It is possible to create a lengthy scroll of every available digital marketing technique and hear plenty of suggestions but there are a few essentials that remain competitive across the board. The following are some of the digital marketing methods that will pass the test of time.
SEO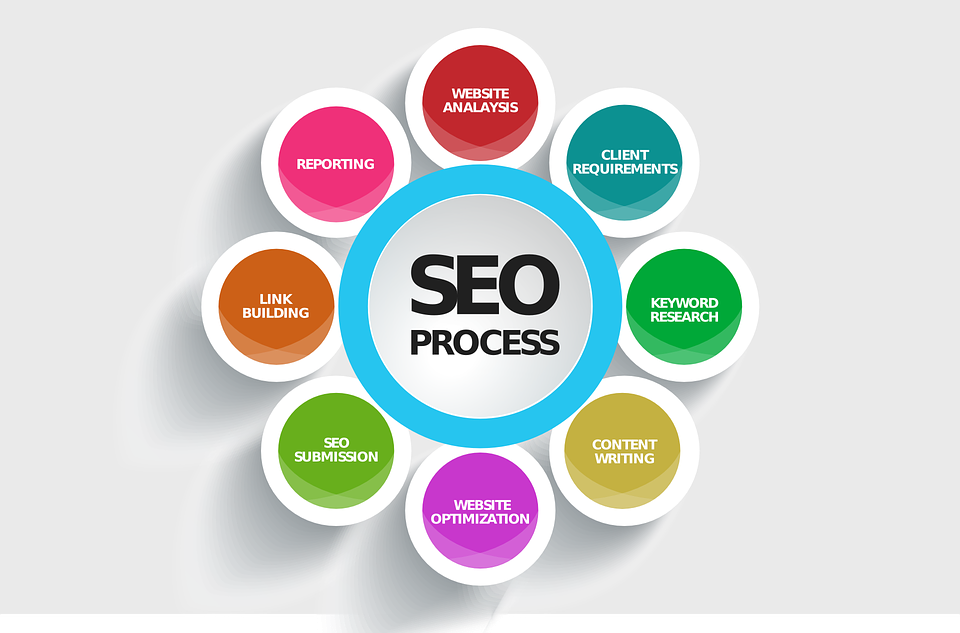 SEO is an important part of digital marketing because of its ongoing complexity. The algorithms of Google might still be a little confusing but you can simply grasp how the concept works. It requires an expert who can help you fully realize the best strategies of SEO that can work for you. One recent strategy involves SSL certification which impacts SEO results. Google suggests a switch to HTTPS since HTTP pages are not deemed secure enough. It is therefore essential to update your website with the HTTPS designation so avoid ranking low on search engines.
Search Engine Marketing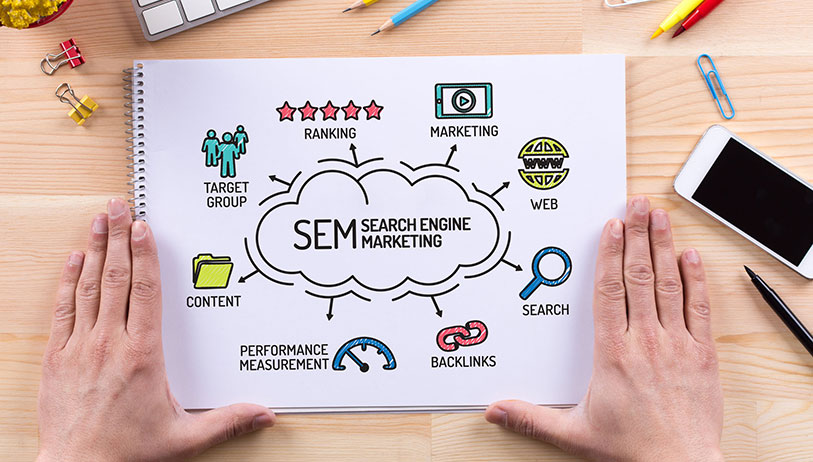 This is usually abbreviated as SEM and is a form of internet marketing that uses paid ads to improve visibility on search engine results page (SERP). To achieve this, Google Adwords and search/paid ads are used. Google makes their AdWords easy to use through their attention to customization. You can easily customize your ads to fit the exact audience that you want to reach, depending on the business style. Google makes it even easier with localized ad capability, plus superior metrics to track how well your ads work. Other paid ad opportunities also include social media ads.
Content Marketing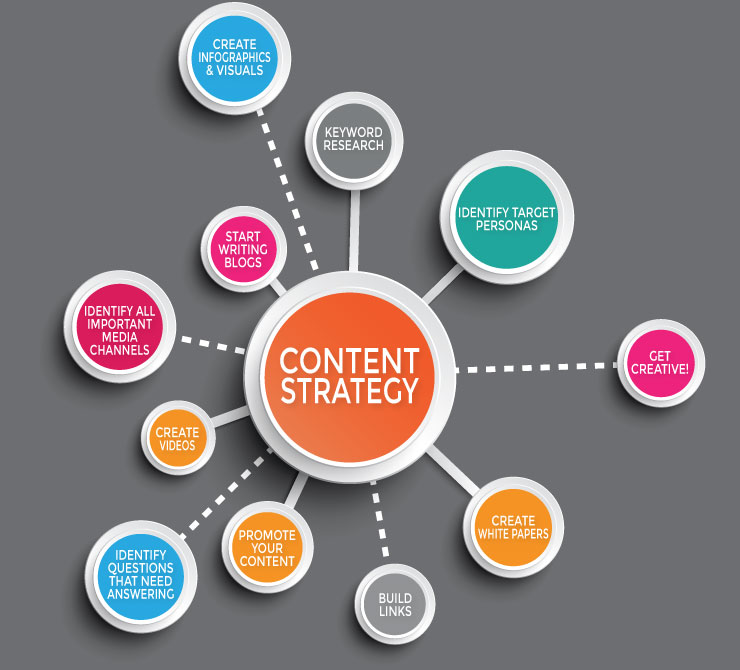 Content marketing is one of the biggest ways of attracting targeted audience by simply making it valuable, relevant and consistent. Focus more on creating content that address the major concerns and also bring a solution to 'problems' that your potential clients could be facing. It is no longer advisable to use shortcuts of black hat SEO tactics to move to the top of search engines, since the algorithms of Google keep changing. To succeed in content marketing, focus on mobile content, native advertising, influencer marketing as well as marketing automation. 50% of all global devices are smartphones and you would therefore want to take advantage of that and use automation tools that send content to prospects on their mobile devices at just the right time.
Remarketing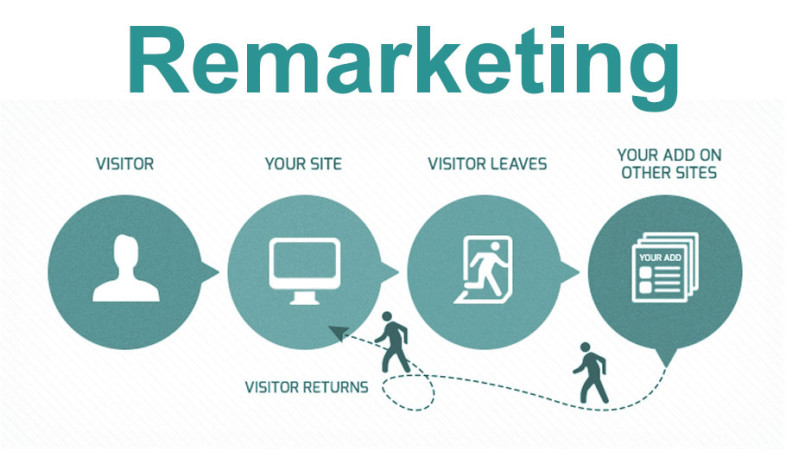 Remarketing is also a critical technique of digital marketing. It involves going after prospects again with more content especially if they did not respond to your ads and/or persuasion the first time. You can easily track these visitors through cookies and creating new ads on your site and other related sites. The information you get from your site visitors can help you tweak your ads to match their needs. Remarketing ultimately helps in staying more engaged with prospects, improves brand awareness and increase conversions in the end. Remarketing can also help you gain customers from your competitors.
Responsive Website Design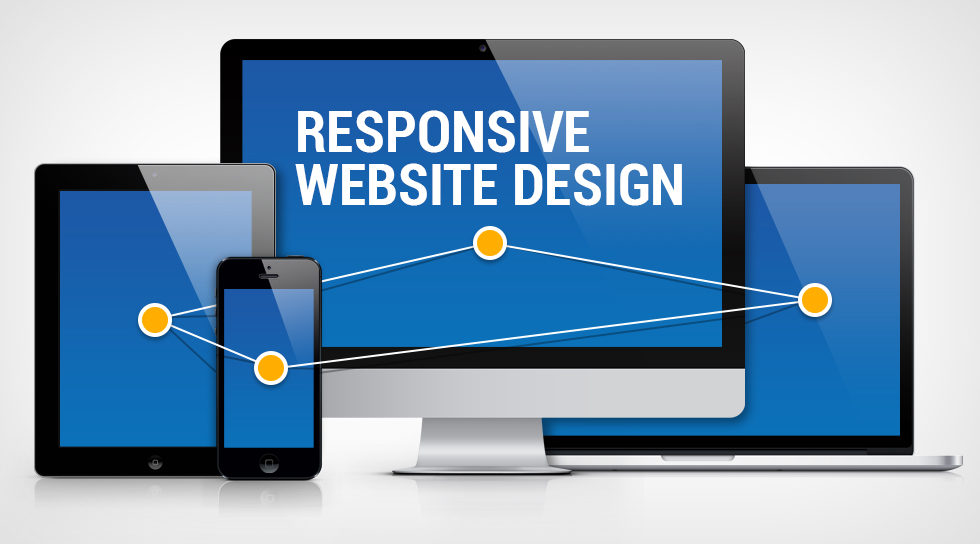 Having a website is not enough. Is it responsive? A responsive website is one that can be reached through various devices, including mobile gadgets. Reaching customers on mobile is slowly becoming the standard now, and it is going to stay that way for a long time. It is important to make your website conform to the mobile screen requirement. That is one major part of digital marketing. While at it, also take note of AMP (Accelerated Mobile Pages); which a new open source code that help web pages to load faster on mobile. Google gives precedence to websites that use AMP, so it important to take note of it.