Web Hosting
All Businesses with a website require nothing less than a professional hosting site and to be provided by a first class support. Our web hosting solution is a comprehensive platform running on Linux platform with 99.8% uptime with backup servers both locally and on offshore hosting facilities in the US.
Our dedicated hosting servers offer the following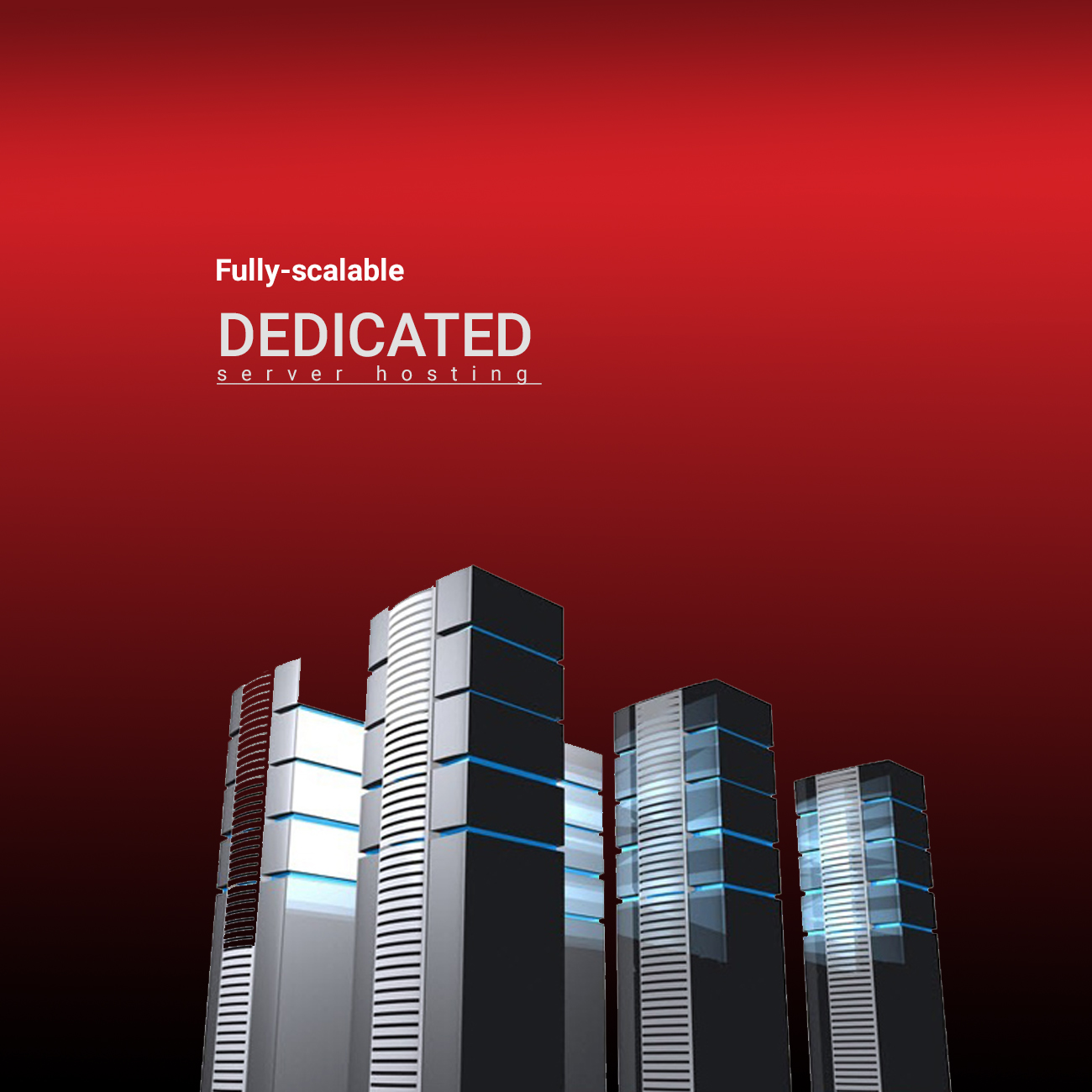 Guaranteed 99.8% uptime
Secure Datacenter
Power supply backups via both UPS and generator
State of the art equipment
Both Windows and Linux–based hosting
Connected to the web through multiple connections
Managed bandwidth utilization: We have plenty of excess capacity, even during peak hours. This allows for us to accommodate even the largest spikes in traffic that are often associated with popular Web sites.
Physical Security: The data center is physically isolated from everyone but level three technicians. Public access is strictly forbidden.