Kenya is fascinating by all definition and is very famous for its athletic prowess. That is not all though, it also has classic savanna safaris, hence making it a preferred safari destination in Africa. Kenya boasts of being the shooting location of the world known Big Cat Diaries that airs on National Geographic. The classic weather, the forests and the open plains, the metropolis that is its capital, the colorful tribal cultures and the amazingly friendly people, all add up to the beauty of Kenya. For these reasons d more, Kenya remains top of the list of must visit places in Africa. There are a lot of things you an do in Kenya, and so many beautiful places. The following are, however, the top most fascinating places to visit in Kenya:
Masai Mara National Reserve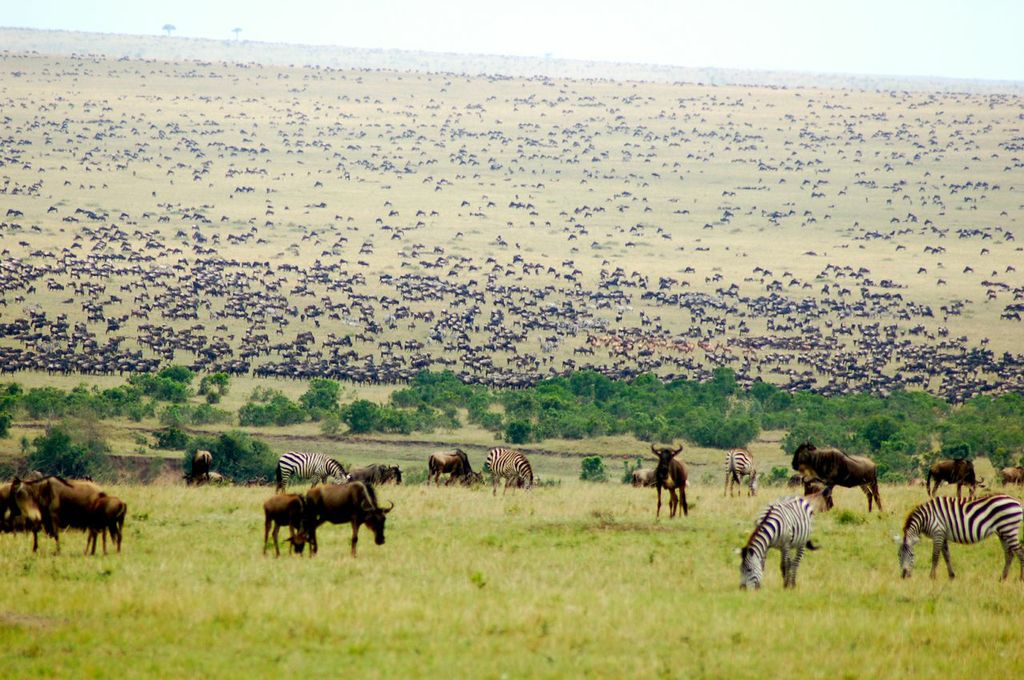 Masai Mara National Reserve happens to be first on the list of places to visit. It is locally known as the Mara and is considered one of the top tourist destinations in Kenya and East Africa at large. It is the most popular game reserve in East Africa and the big cat diaries that airs on National Geographic was shot on location in the amazing Mara. One of the wonders of the world – the eat wildebeest migration, also finds a home in the Masai Mara. This is mostly the reason why visitors never want to leave without a glimpse of the Mara.
Lamu Island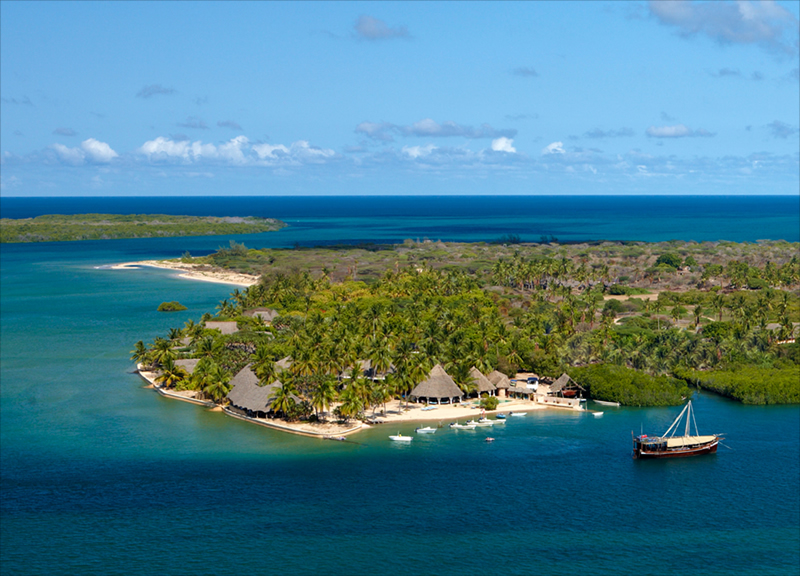 Of all the old living towns in Kenya, Lamu Island is the oldest and it has managed to stay unspoiled and untouched by the mass tourism activities frequently. Lamu Island has managed to retain its charm and beauty that was built centuries ago. Lamu attracts more visitors because it has no roads or highways, just alleys and footpaths since residents move on foot or by boat, while goods and materials are transported by donkeys.
Mt. Kenya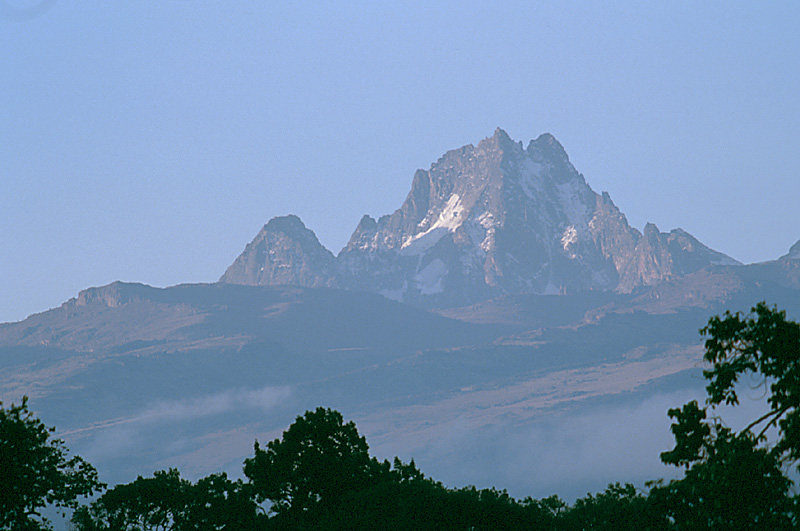 A visit to Mt. Kenya will offer you a beautiful sight with a snow capped summit. Mt. Kenya is the highest mountain in Kenya and the second highest in Africa after Tanzania's Mt. Kilimanjaro. The slopes are all covered with forest and is the best bet for trekkers to v. A lot of people are known to count it as an achievement, to reach the summit, although it is usually a technical climb.
Malindi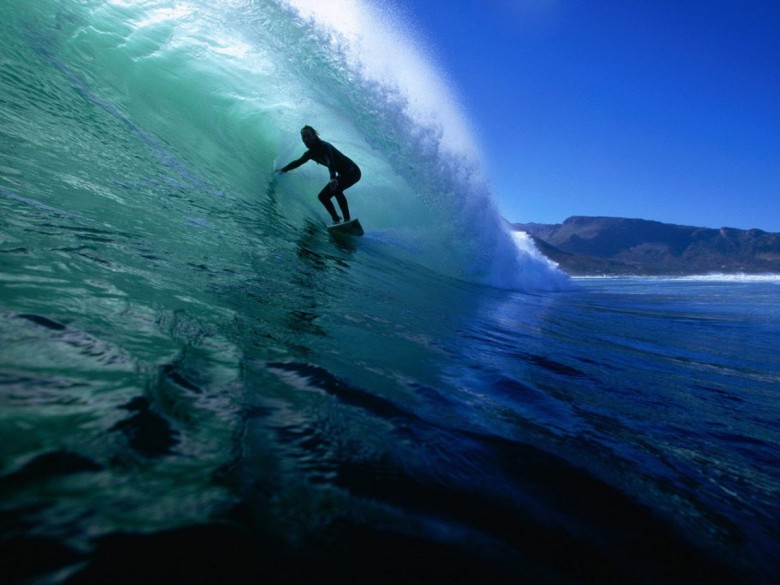 Apart from Lamu, Malindi is another coastal town that is frequented by visitors, both local and international. This is because it has a lot to offer. Characterised by coral reefs and beautiful people, Malindi makes the perfect destination for water sports like surfing, snorkeling and deep sea diving. There also Marine National Park, where you can see colorful fish. A domestic airport is in Malindi for those who do not want to take a bus.
Nairobi National Park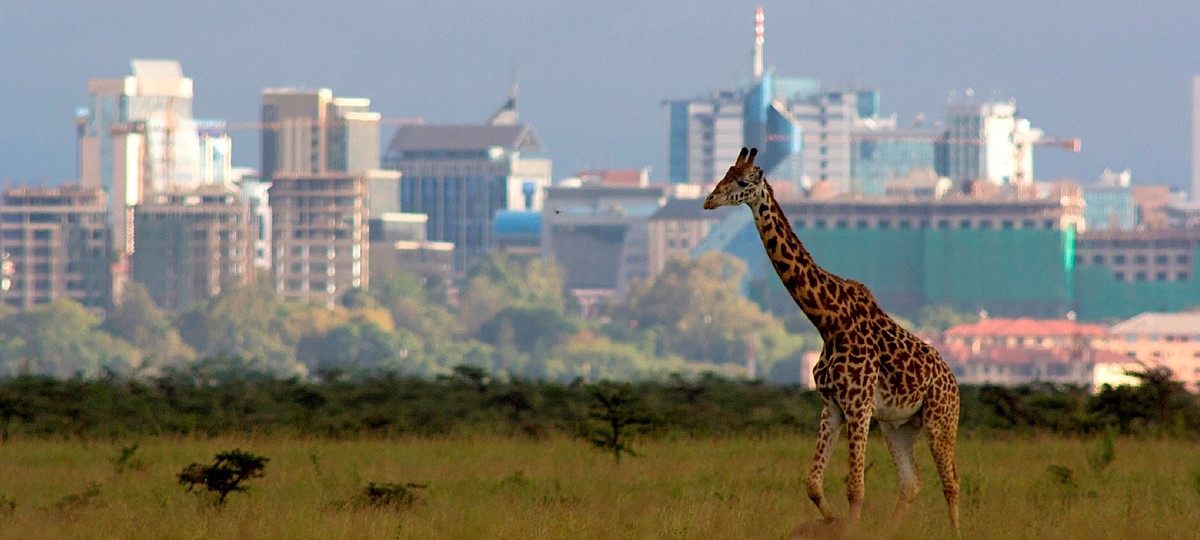 Who said you have to travel out of Nairobi to see fascinating things in Kenya? Well, if you are in Nairobi for a short while, and your schedule is too tight to travel out of the city, you are still covered. Nairobi boasts of being the only city in the world that shares an ecosystem with a national park. Nairobi National Park is just a few minutes drive from the city center and only a fence separates the park from the metropolis, fascinating right? It is small compared to the great Mara, but it still has a large and varied wildlife population to offer you the experience that you need.
When you visit Kenya, you can consider some of the above travel destinations to get a glimpse of what Kenya has to offer. There are so many other places to visit in Kenya, the above listed are just a sample of the most popular locations.