You might be asking yourself why you need a domain name in the first place. Well, if you have a business that you would like to create an online presence for, the first thing you will need even before considering to build that website is a domain name. A domain name plays a major role because it makes your brand noticeable or in the least visible. You should therefore select a name that suits your kind of business as well as one that appeals to your potential audience.
The following are pointers that you can use in the process of selecting a suitable domain name:
Create a Brand
Human beings are wired in a way that they create positive associations with things that they can easily say or even think about. So having a domain name that is easy to pronounce makes it easier to reach more people. If you cannot easily say the name, chances are, other people won't either. Make the domain name simple, memorable and easy to spell.
Stand out from the Rest
Does your domain name sound like a brand when mentioned? If yes congratulations! If it sounds generic, then you still have more work to do. Domain names with hyphens and numbers usually sound strange. Create a name that is easy to remember and easily stands out in the brain. Make it unique enough for your clients to remember you.
Keep Search Engines in Mind
What is the point of having a domain name if not to be found by potential clients? The right domain will help you to be easily found online. Domain names have an impact on your rank in search results. Search engines like Google need to determine what your website is all about in order to list it in relevant searches and your domain name is the first point of reference. Always select a domain with keywords related to your business.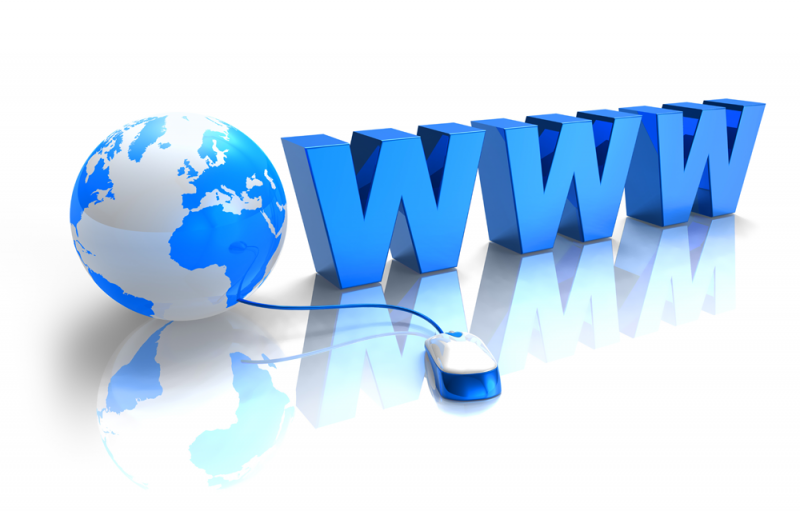 A domain name must match what your business offer

Keep it Short and Simple
The length of your domain name matters because of the efficiency of users processing the said name. It is easier to type, pronounce and share a domain name that is short and to the point. A longer domain name risks the possibilities of being shortened or might not show fully or maybe the URL might get cut off therefore short domain name is definitely great.
Consider your Target Market
If your business is local, you can consider including the name of your city or town to your domain name in order to make it easier for you to be found and easier to be remembered. If you are thinking of going international, then you can leave out this part.
A domain name is not just letters that people click on in order to view your site. Your domain represents who you are, and what your business is all about. A domain name plays an important role in the overall branding of your website, therefore, express a little creativity when it comes to your domain name and if possible, let it have an identical name to your business name.