You have probably heard Search Engine Optimization (SEO) and maybe are also convinced that SEO works for any kind of online business. What you don't know could probably be why it is so powerful to transform any business. There are many reasons why your business needs SEO. One of the main reasons is that it plays a spotlight role in marketing and communicating about the services your business offers.
The internet has dramatically changed how we live and conduct our businesses. More people now turn to the internet for most if not all of their needs. But how can they know you exist if you don't put yourself out there to be found? This is where SEO comes in; to help you create an online presence that lasts. The following are reasons why your business needs SEO now more than ever:
Most businesses are positioned online
A good percentage of people today will turn to search engines in search of any kind of products or services that they are looking for. For this reason, if your business is not online then you are clearly denying your enterprise a chance to be found by over a billion users who search the internet every day. Having a website is just one component of the strategy. Your website has to be found in order to generate business and on the internet this depends on your search rankings. With many websites online, competition for search rankings is high. SEO therefore ensures your website is easily found with the help of other online marketing strategies like social media and blogging.
SEO is cost effective
SEO is one of the most affordable online marketing tools, and it most often than not, yields consistent and effective results. It is cost effective in a manner that the services can be customized according to your needs and also your budget. There is no one size fits all strategy when it comes to SEO. A research has to be done on your target audience before SEO strategy is drawn and implemented to meet the needs of your business as well as those of your potential clients. Simply put, SEO is an investment that pays out dividends over the long run.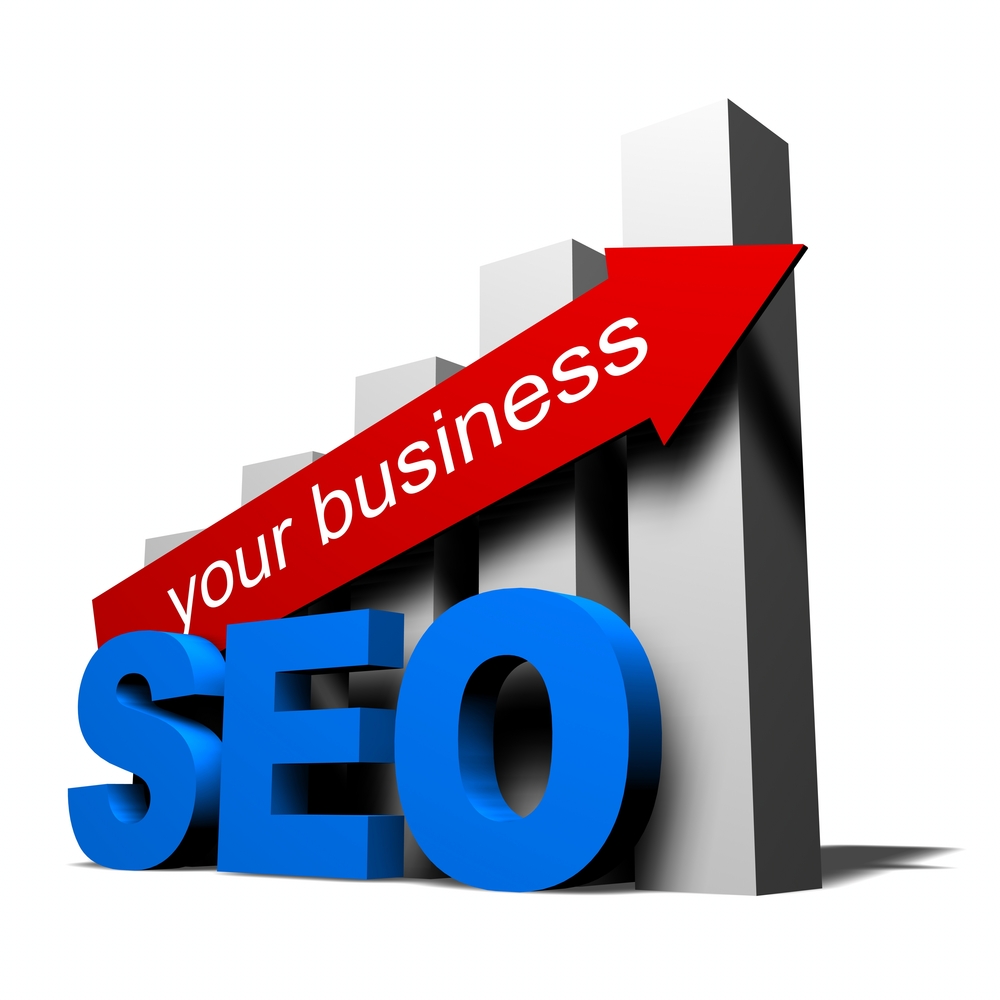 SEO is a sure way to create an online presence for your business
Traffic generated through SEO has a high rate of conversion
SEO depends on research which means it takes into account every little detail as it is a highly targeted process. SEO does keyword analysis that can help in determining the size of a market and the consumer that is searching for the exact keyword. Some SEO professionals take time to identify the intent and behavior of users behind specific keyword searches. By successfully identifying intent, it becomes easier to address the needs, concerns and issues of the target audience. This way, your business is able to build trust and establish a reputable profile thus translating to a higher rate of visitor to sales conversion for your website.
SEO takes advantage of competition
SEO has worked its way over the past few years to become popular hence it becomes difficult to find a business that does not integrate SEO in its marketing strategies. The secret however lies in utilizing the aspect of SEO in the right way. A properly designed SEO strategy can catapult your business instant popularity. SEO is one way businesses use to beat competition. If your competitors are doing it then you should do it too only work at doing it better.
The best aspect about SEO that we cannot overlook is the fact that ii is a dynamic process. It evolves just like markets evolve. The applications of SEO will definitely evolve to conform to the demands and the will of the market. SEO works because it is flexible in respect to market uncertainty and unpredictability.