The Computer Society of Kenya (CSK) is at it again. The annual award ceremony dubbed Kenya ICT Excellence Awards will take place on Thursday, 24th November, 2016 at Laico Regency Hotel, starting 6PM. This year's annual awards gala will be the 21st of its kind. The main purpose of these awards is to recognize and appreciate exemplary performance by companies in the ICT field, who show consistent excellence and demonstrate integrity as well as a strong commitment to their values.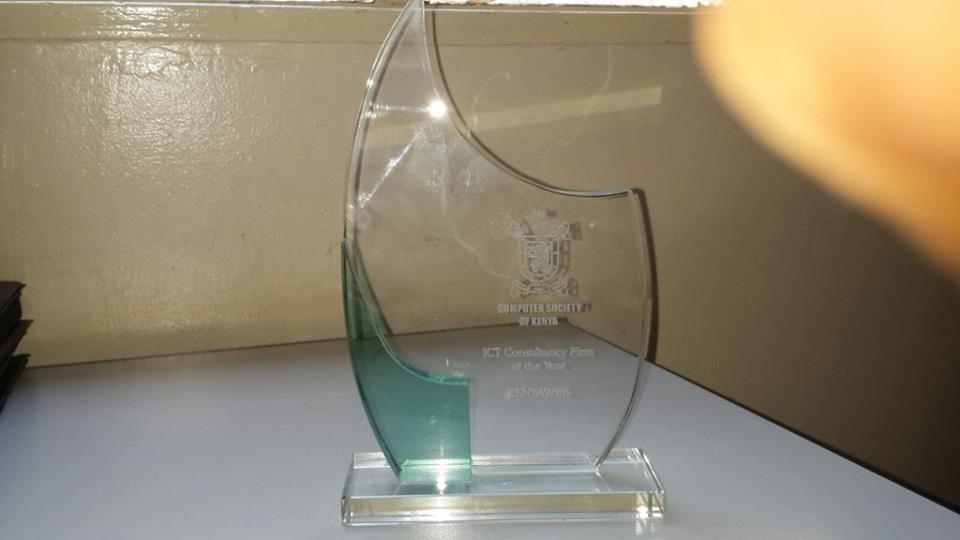 Consultancy Firm of the Year
Consultancy Firm of the Year (2015) Award
At Kenyaweb.com Ltd, we are proud to be associated with CSK and also proud that we won the award for Software Solutions Provider of the Year 2015, as well as the ICT Consultancy Firm of the Year 2015. We also excelled as the best Web Development Company of the year 2014. We are proud of this achievement and are grateful to the clients who have stuck with us through the years. We strive to find more ways to serve our clients better and keep them satisfied.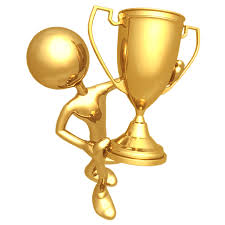 Web Design Company of the Year (2014) Award
The CSK Excellence Awards ceremony is a high level gala organized yearly to attract the patronage of government as well as business leaders. The 2016 Awards gala is expected to host over 400 senior guests and it will have a wide range of press and media coverage. This is a perfect opportunity for ICT companies to showcase their capabilities to new and existing clients. The event is a one of a kind because it only appreciates winners who have showcased exemplary performance over the last 12 months.
Kenyaweb.com Limited has operated since early 1996 under the name Form-net Africa Limited and has established itself as one of the largest Internet Service Providers (ISP) and World Wide Web consultancy in Kenya. Kenyaweb strictly adheres to good business practices and follows all rules and regulations as well as standards for online content publishing. Apart from the head office in Nairobi, Kenyaweb has spread its tentacles to Mombasa, at New Canon Towers. For more information, visit www.kenyaweb.com.