A responsive web design is a development technique that responds well to a user's behavior in terms of size of the screen and/or platform. The concept of creating a responsive web design consists of mixing grids, layouts and images. The website should automatically switch to accommodate the different resolutions, image size and scripting abilities. In simple terms, a responsive web design should have technology that automatically responds to a user's preference, thus optimizing a user's browsing experience by creating a flexible and responsive web page, optimized for the device used to access it.
The benefits of having a responsive web design
Over the recent past, there has been an audience shift towards mobile browsing. Responsive web design therefore, comes into place to ensure a seamless user experience across multiple devices online. There are several benefits linked to responsive web design and they include:
Increased Visibility in Search Engines
Having responsive design gives you an upper hand when it comes to managing a website with a set of hypertext links. This helps in reducing the time spent on site maintenance, thus allowing focus on link building to help increase your visibility in search engines. Search Engine Optimization (SEO) strategies and campaigns can be time consuming and therefore, by creating a responsive site, all the other efforts can be directed towards link building to improve rankings on search engines. Quality content is vital in SEO as it serves to improve search engine ranking.
Increase sales and conversion rates
A responsive design gives a user an improved site experience since there is no need or redirection. There is always a constant look and feel with a defined responsive design. Without redirections, there will be a consistent user experience which will impact positively on the conversion rates as people become familiar with navigation of the site or system use across devices.
Low maintenance
With responsive design you only need to maintain one website. While the layout changes, the content remains the same. You can focus on the one single website with no further need to control different versions of the site. With a responsive design, you only need to maintain one website. While the layout may change, the content usually remains the same. You can, therefore, focus on the one single website with no further need to control different versions of the site.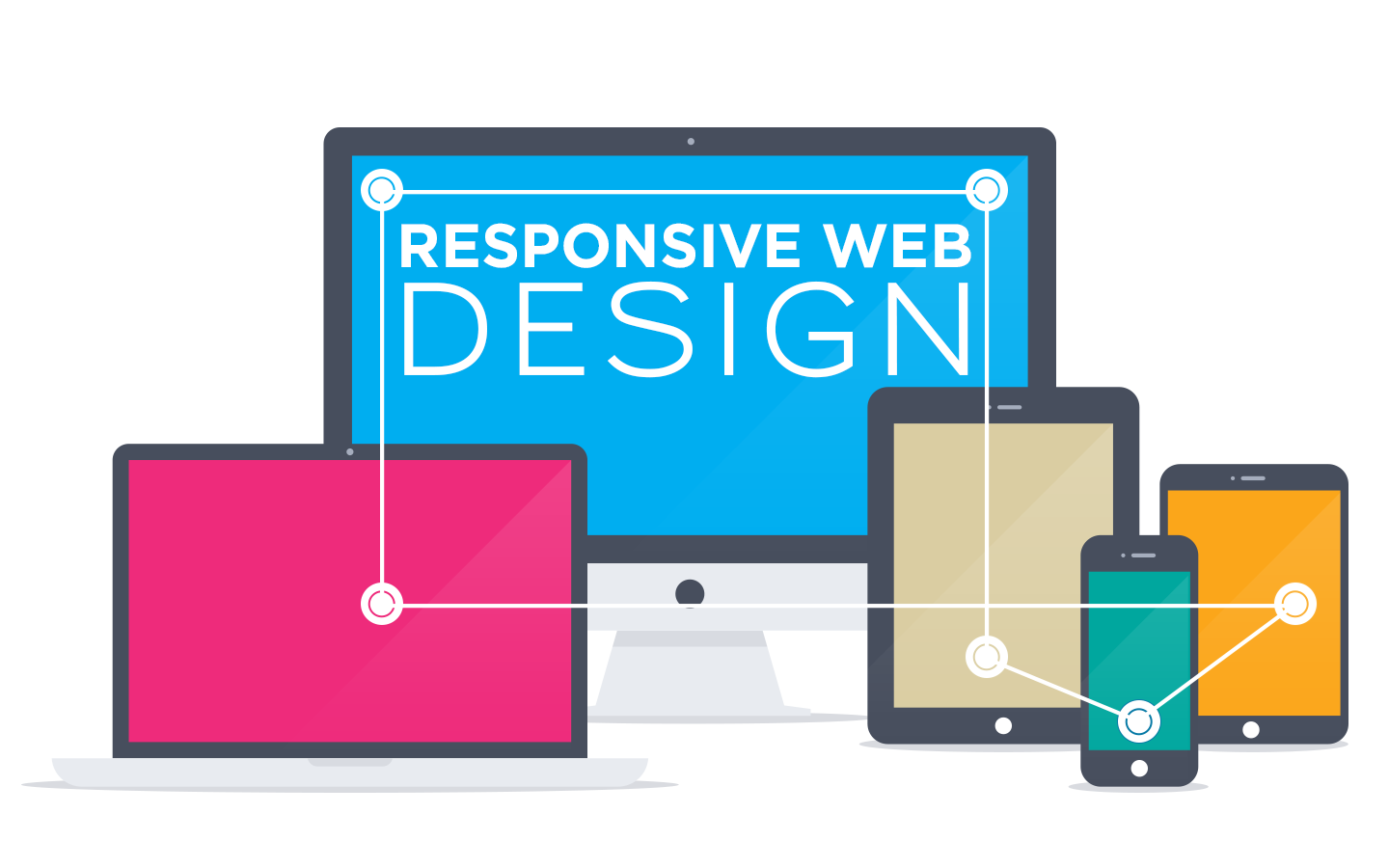 Responsive Web Design increases conversion rates
Consistent Branding
With the site working across all devices, it is much easier to keep up a consistent brand. There is no need for style guides to be served up to 3rd parties for the desktop and mobile versions of your site.
No redirects
There is only one website for all devices which means that the same page URLs deliver content to all your users. You don't need to worry about redirects or incompatibilities between different devices.
Usability
A responsive web design is very user friendly. A consistent design style and unchanging content is important because users don't expect it to be any different just because they use a different device.
A responsive web design is cost effective, increase web traffic, boosts SEO, improves user experience and is more efficient. A business owner who wants the best for his business should therefore think of having a responsive web design.