Kenya is starting to be a boom in the area of Information Technology in relation to the mobile app sub-sector. We are beginning to notice a new and powerful trend in mobile and web application that are launched frequently to meet the specific needs of smartphones and tablet PC users on a daily basis. Kenya continues to produce some of the best mobile applications in the region. When visitors come to Kenya, there are some mobile apps that might help them during their stay, some of which are highly recommended. The following are some of the mobile apps that can be useful when you visit Kenya:
Foursquare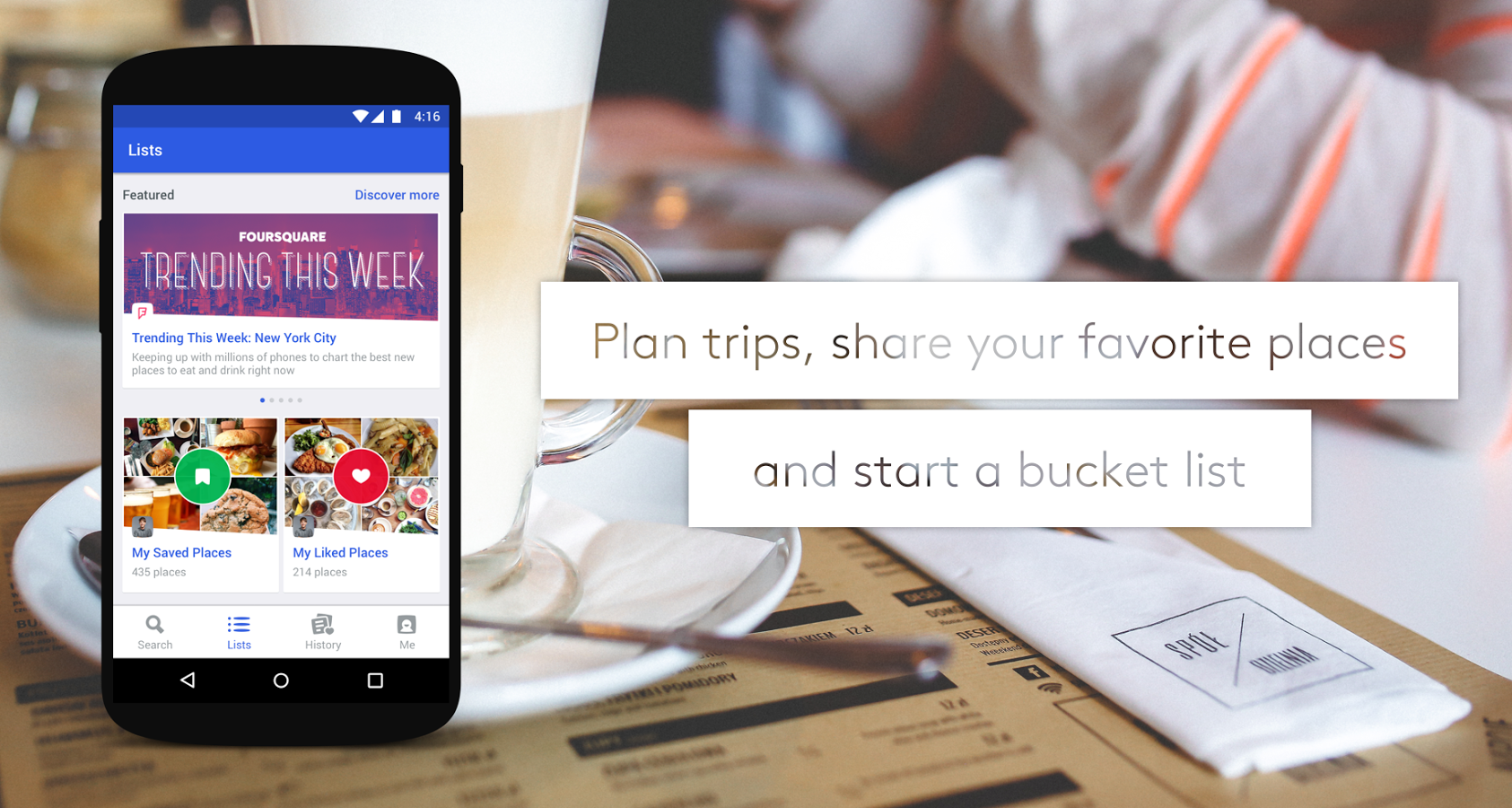 Plan your tips or create a bucket list using foursquare
Foursquare is a local search and discovery mobile app service that allows you to search for recommendations of places you can visit. A visitor, especially one visiting for the very first time might not have an idea of the best places to visit in Kenya. Foursqaure app gives you all the recommendations you need and all you have to do is select from the list provided. Foursquare app leads you to the best spot that is simply perfect for you.
Uber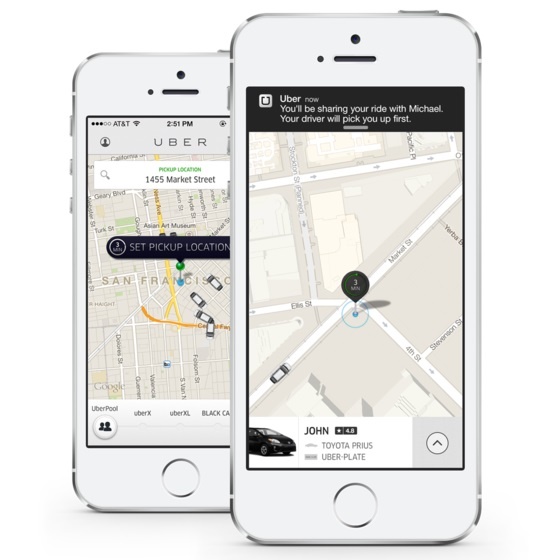 The easiest way to get around town is through Uber
Uber is an online transportation network company that allows consumers with a smartphone to download the app and submit a request for a ride. Uber is a good way of getting around town, especially when you are new and still do not know your way around. A client submits a ride request and the software automatically alerts a driver who is nearer to the location of the consumer. The app also automatically calculates the fare and transfer payment to the driver.
My Social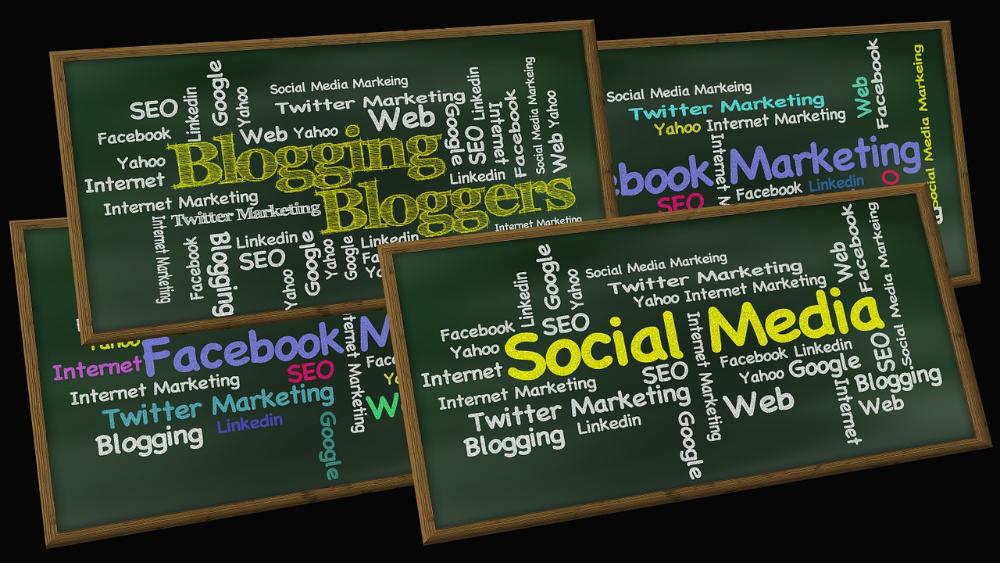 Keep in touch with friends and family using my social
The social media wave is too big to ignore. Most people spend a lot of time monitoring their social sites. With an app like my social, you do not have to take a lot of time monitoring your social media feeds. Every time there is an activity on your timeline, you will always get a voice notification. Being away from home does not mean not getting in touch with friends, there is no easier or cheaper way to catch up with friends while you are away than on Facebook or Twitter, or any other social app. You can be able to catch up on what your friends are up to, stay up to date with the events and be able to share your experiences with the world through photos and videos posted on your timeline on Facebook.
Kenya Travel Guide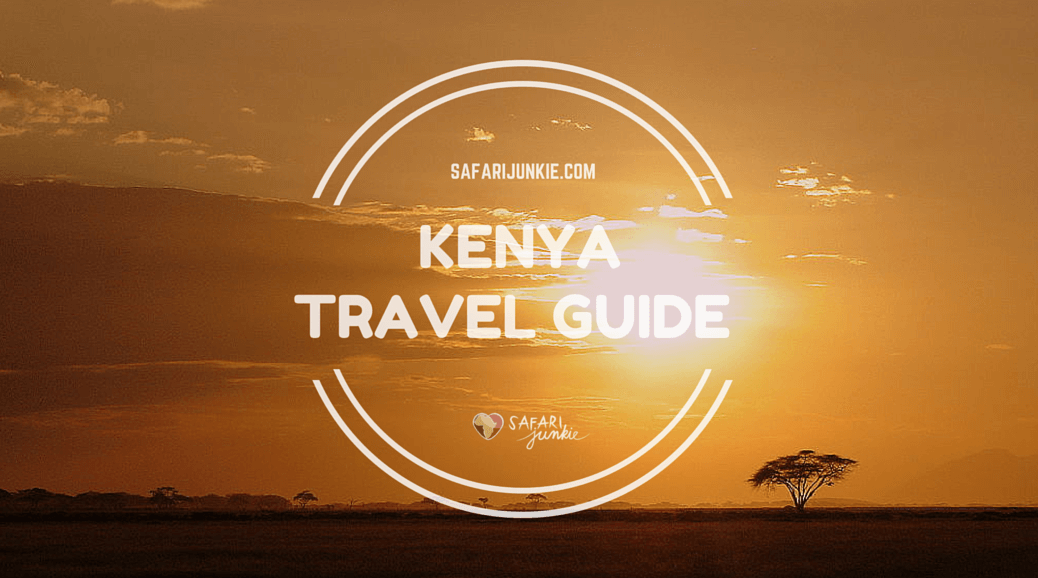 Kenya Travel Guide gives you a clue on places to visit
If you are thinking to travel down to Kenya for a safari in the wild, then you need to have the Kenya Travel Guide App. Kenya travel guide will give you information, tourism and travel destinations, with information about historical sites, Kenyan culture, their food and so much more. The Kenya Travel Guide can serve you without internet because it is an offline app.
Local News Apps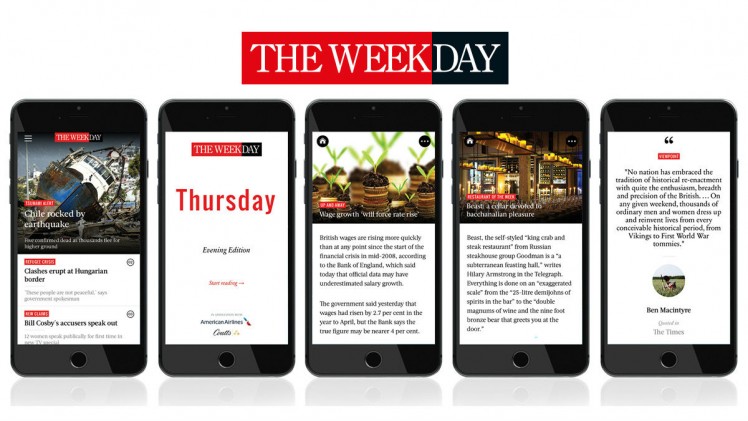 News app keeps you updated on the trends
While in Kenya you need to know what is going on around you. Sometimes you may not have time to sit down and watch the news bulletins on TV. The local news apps come in handy because you get to know what is going on while on the go. There are several local news app to select from. Simply go to the play store on your smartphone and select one or two that appeal to you and you are good to go.
Google Maps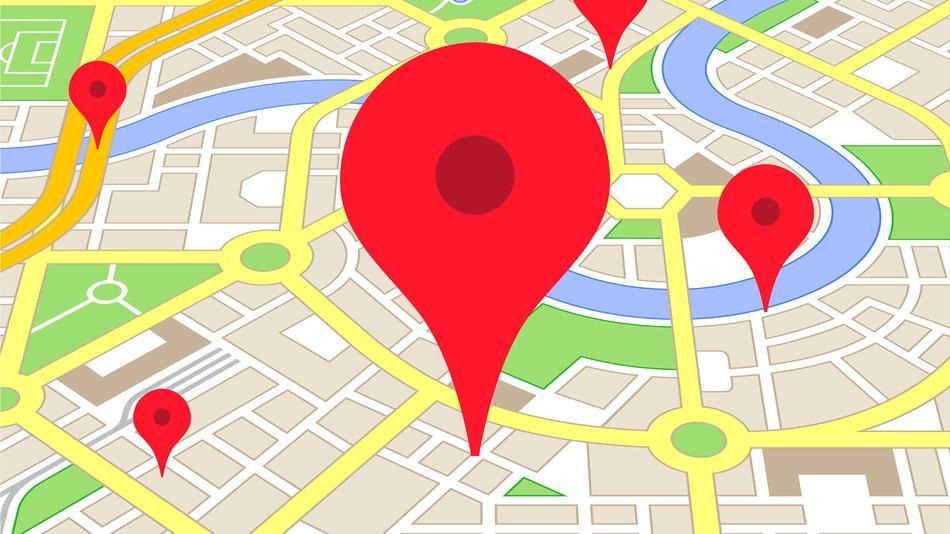 Google maps act as your eyes around town
Google maps, an app that you can rely on for real time GPS navigation, is one way to find your way around in a new place. Gone are the days when you would stop a stranger to ask your way around. With the invention of Google maps, you can easily find your way around like a pro and no one would ever notice that you are new in town. You can actually save Google Maps for offline access to make it easy for you to navigate your way through in places with limited or no internet access.
Mobile Apps have today become a useful part of the human existence. They provide a much faster alternative than mobile web browsing. Users no longer have to wait for a site to load since it only takes a few seconds to launch a mobile app because most of the information is stored in the application making it possible to function offline.