Nairobi is commonly known as the city in the sun and visiting for the first time can be a little overwhelming. Many first time visitors have been warned of many things like terrorist attacks, day time mugging and not asking directions from just about anyone. Since Nairobi can be a little confusing for first time visitors, it would be helpful to know how to get your way around the city. Below there are a few tips on how to survive the city with ease.
Use a guide or guidebook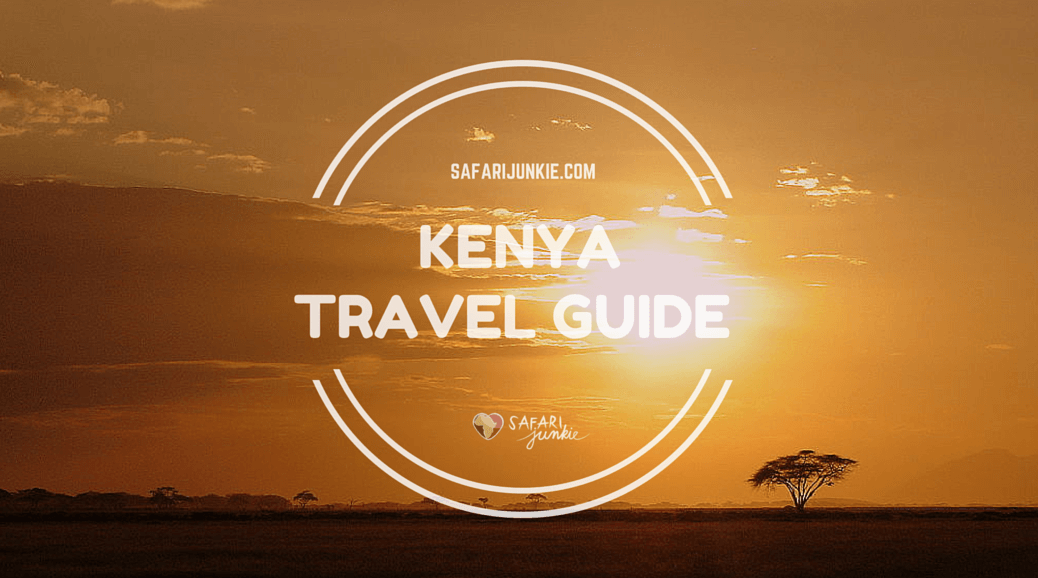 A Travel Guide helps you plan your holiday
A guide or guide book might not be the answer to everything you are looking for. It's however a platform you can use to orientate yourself with your new surroundings. A guide will help you find the must-see attractions, or top things to do while in Nairobi. A guide book will give you the basic information to know about Nairobi and you can ditch it once you get used to the environment.
Plan your stay before hand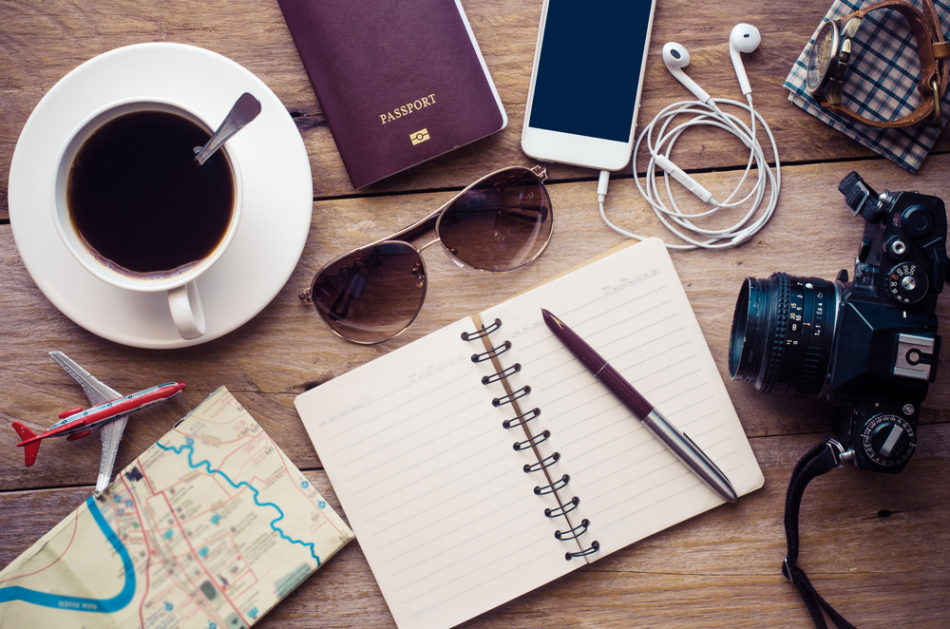 Public transport in Nairobi is cheaper than taking a cab
Using public transport can be daunting at first for newbies, but the easiest and probably the cheapest way to get around the city is via public transport. Once in a while you might find yourself taking the wrong bus, but that is all part of the experience.
Keep off rush hours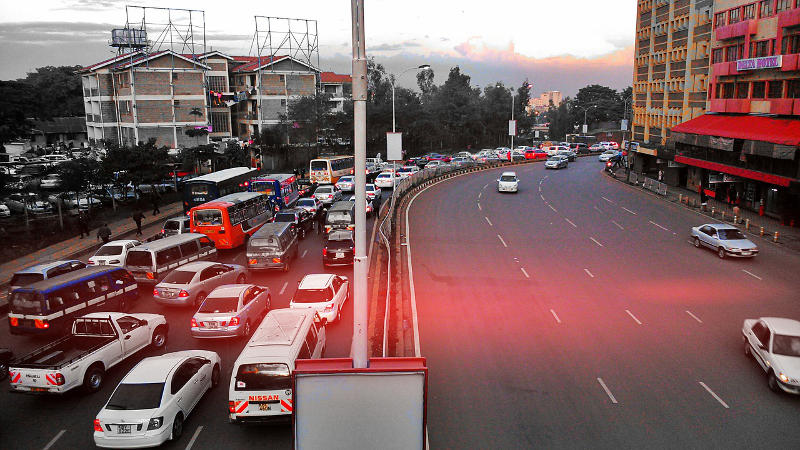 Traffic in Nairobi builds up in the morning and evening
Unless you're visiting town for official duties, which make you stay in an office from 8-5, avoid the rush hours like the plague, especially evening hours. You can plan most of your commuting in the middle of the day when traffic jams are at a minimal and if you are using public transport, you get to spend less.
Prepare for all types of Weather
Nairobi weather is unpredictable sometimes
Nairobi is the City in the Sun alright, but what you need to keep in mind is that the weather in Nairobi is unpredictable. You might leave your hotel room or apartment when the sun is high up only for it to start raining a few minutes later. So always arm yourself with a small umbrella and warm scarf or cardigan to keep of the chills when the pleasant weather changes suddenly.
Act like a local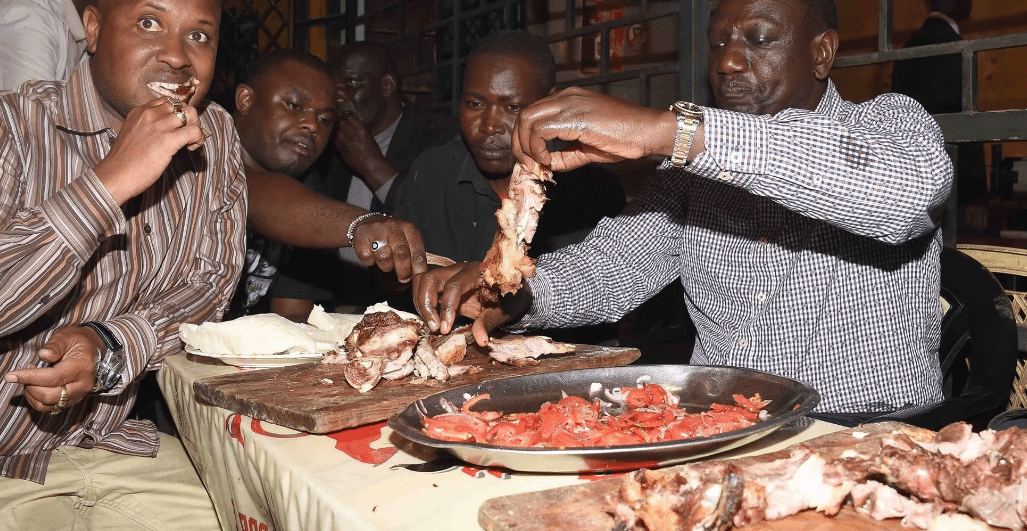 Acting like a local makes you feel more at home
Once you have stayed in the city for a while and are already acquainted with most of the places, you can go out there and act like a local yourself. Everyone around you is also trying to do what you are trying to do. If they queue for a service do the same. If they scream their lungs out during a football match, you can do the same. Go out for 'nyama choma' , enjoy the street food. It might not make you much of a local but it will make you feel at ease enough to enjoy your stay more.
Get out of town for a while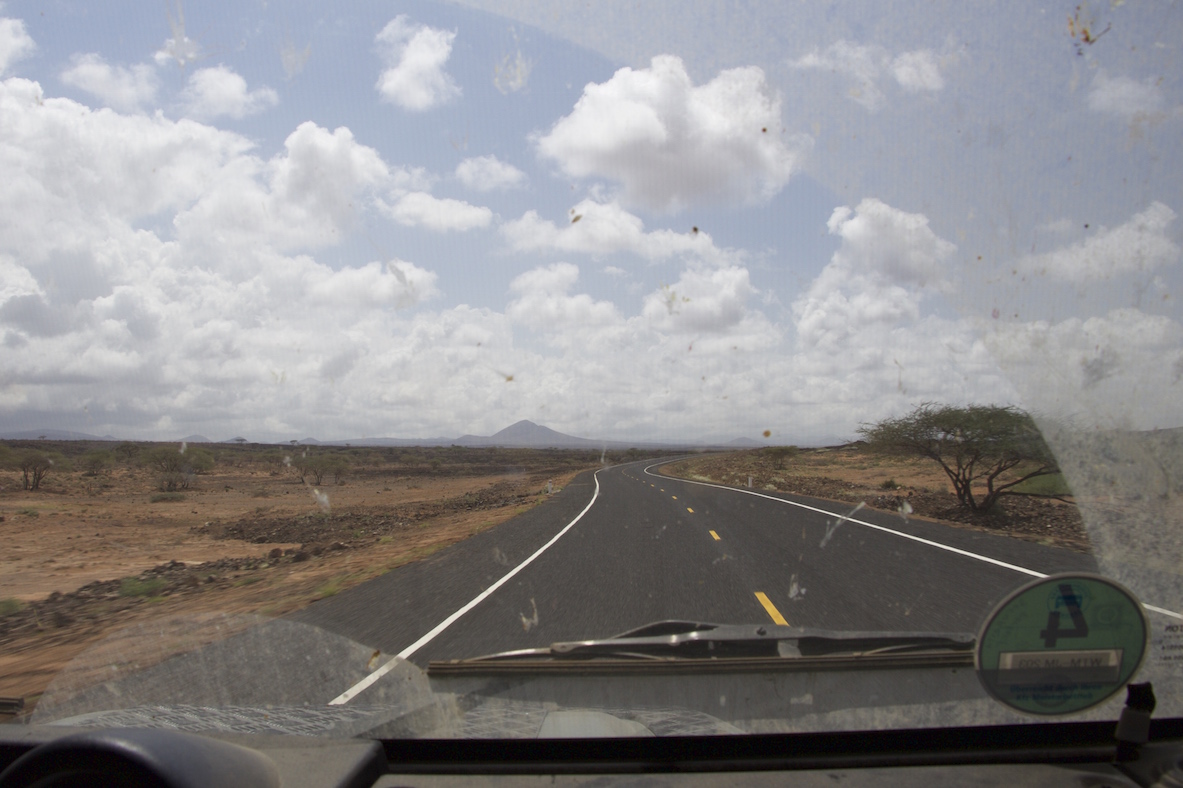 Taking a road trip out of town can be refreshing
Life in the city can be overwhelming for first time visits. You can plan for a trip out of town to coincide with your visit. You can ask around to find out where the locals go when they want to take a break from the bustle of the city. There are likely to be plenty of places you can visit even on a tight budget. Road trips are cheaper and more fun.
Getting acquainted with the city of Nairobi, which happens to be Kenya's capital can be quite stressful for first time visitors. The tips mentioned above can help you find your way around the city during the first few days.